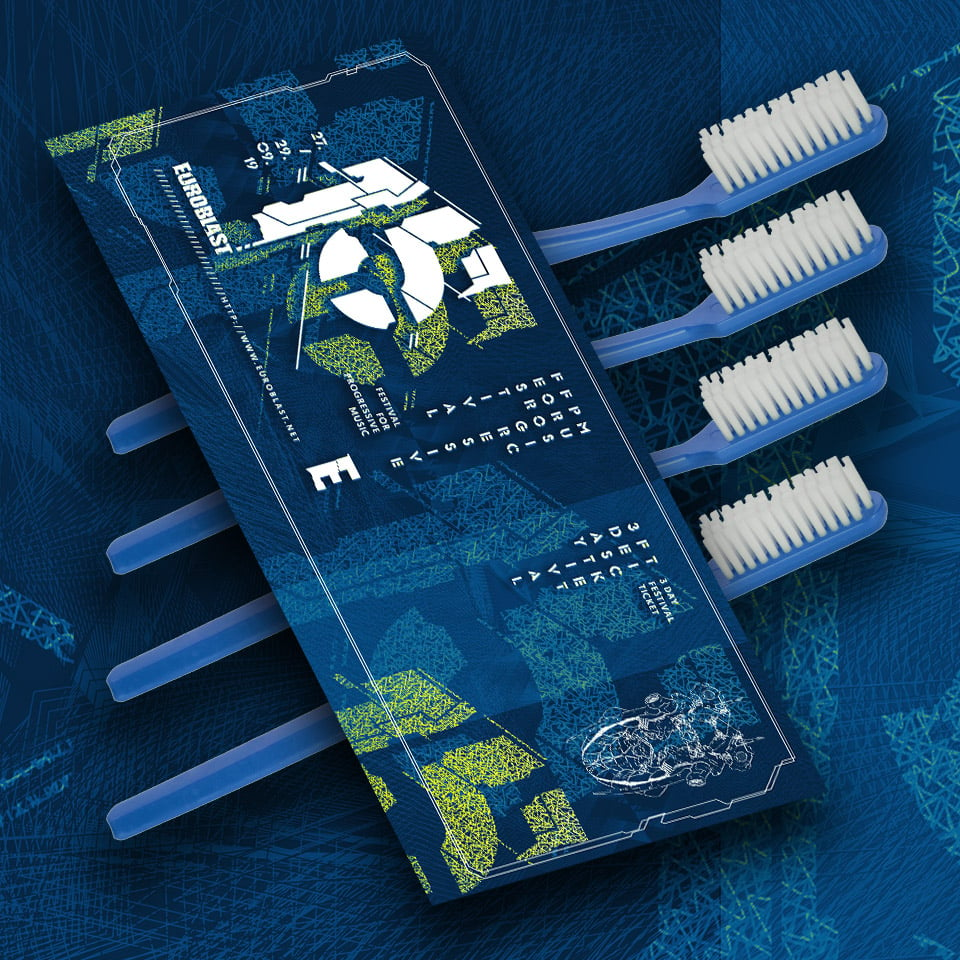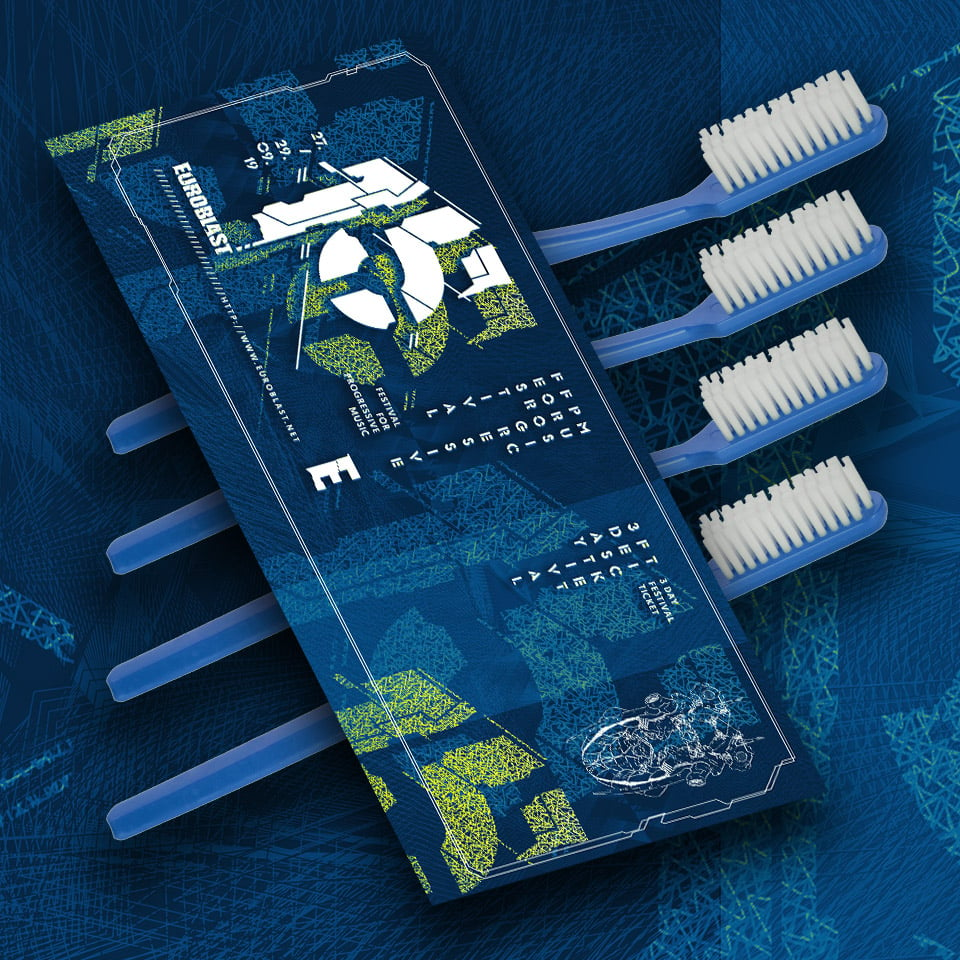 ACCOMMODATION BUNDLE 2- EUROBLAST FESTIVAL 15 - HARDTICKET + ACCOMMODATION 4 NIGHTS
€249.00 / On Sale
EUROBLAST FESTIVAL 15
27-29 September 2019
Essigfabrik, Cologne, Germany
EN/DE
includes:
- 1x 3-day festival hardticket
- 4x nights accommodation at the DJH Deutz including Breakfast. (27-30.09)
Further details about the accommodation are available here: https://goo.gl/gxPkFH
++ All tickets ship worldwide within 14 days via registered mail ++
Ticket price progression Euroblast Festival 15 / 2019
3-day festival ticket Early Bird Bundles: 99€ SOLD OUT
3-day festival ticket tier 1: 109€ ACTIVE
3-day festival ticket tier 2: 119€ (From 01.04.19)
3-day festival ticket tier 3: 129€ (From 01.07.19)
The "Ignite Night" will take place the Thursday 26.09.2019 in the Club Volta. Doors will be at 18:30, The night features performances of four bands and the entry is free for all festival tickets holders.
:: :: :: ::
Beinhaltet:
- 1x 3-Tages Festival Hardticket
- 4x Nächte Unterkunft im DJH Deutz inklusive Frühstück. (27-30.09)
Weiterführende Informationen gibt es hier: https://goo.gl/3MQ4ij
++ Alle Bestellungen werden via Einschreiben Übergabe innerhalb von 14 versand; wir versenden Weltweit ++
Ticketpreis Progression Euroblast Festival 15 / 2019
3-Tages Festivalticket Early Bird Bundles: 99€ AUSVERKUAFT
3-Tages Festivalticket Stufe 1: 109€ AKTIV
3-Tages Festivalticket Stufe 2: 119€ (Ab dem 01.04.19)
3-Tages Festivalticket Stufe 3: 129€ (Ab dem 01.07.19)
Die "Ignite Night" findet am Donnerstag den 26.09.2019 im Club Volta statt. Einlass ist um 18:30, es spielen 4 Bands und der Eintritt ist frei für alle Festivalticket halter.